Calling all parent helpers!
If you are able to give some time regularly or even just now and then we would love to have you come and visit 2G!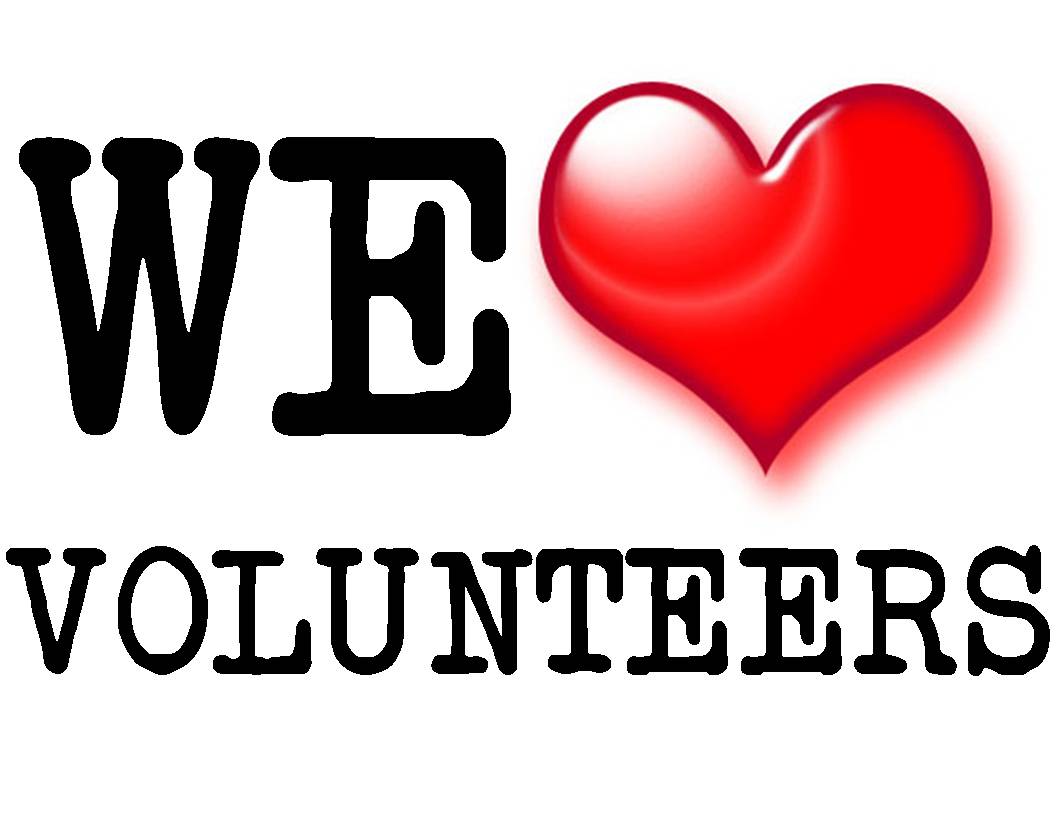 If you are interested, please see the form below on the MACC App to advise of your days and times for availability using the App. We totally understand life is busy and please don't feel obligated but if you're keen and have the time, we'd love to hear from you!